Your Toolkit for Custom Sock Design Success
Welcome to Custom Sock Shop's resource hub designed to fuel your journey in creating exceptional custom sock designs. Whether you're a seasoned designer or venturing into customization for the first time, this collection of essential resources is here to support and guide you. Dive in and elevate your custom sock creations with confidence.
Showing off a little bit...
We've covered some pretty popular feet.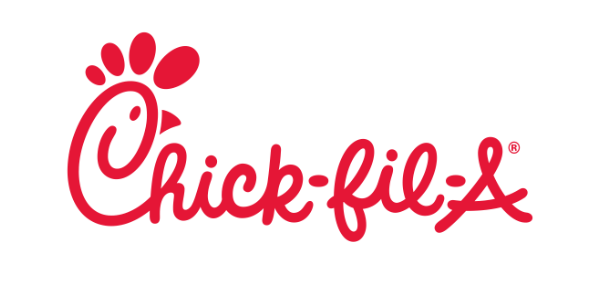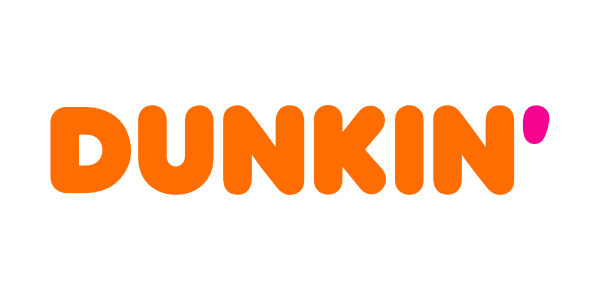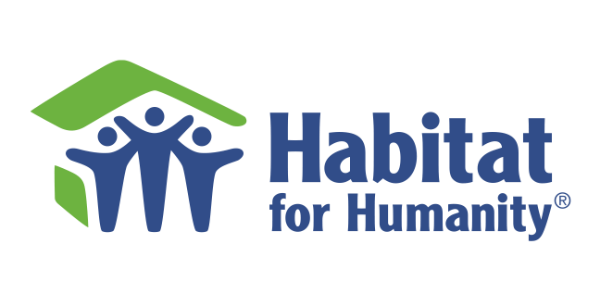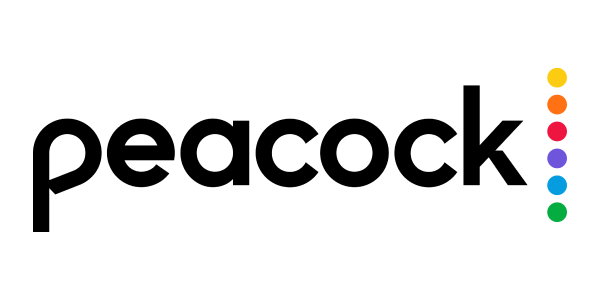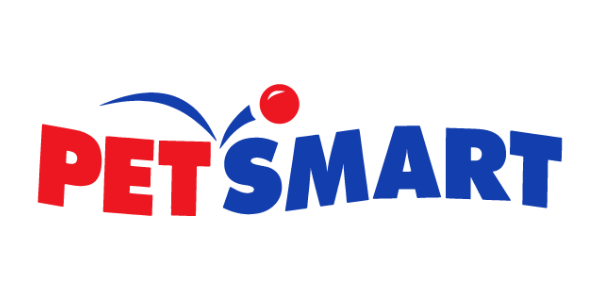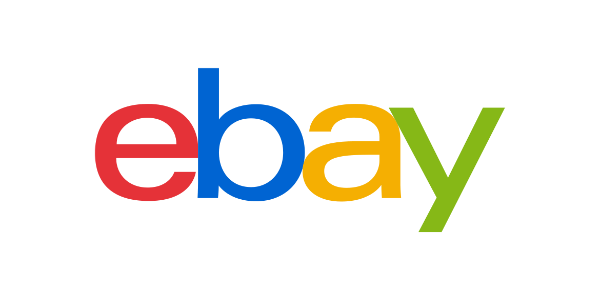 Unleash the Sock 
Design Wizards
Whether you have a clear idea in mind or need expert guidance, our talented team will craft socks that make a statement, reflect your style, and leave a lasting impression. Let's collaborate and bring your sock dreams to life – together, we'll design a world of possibilities, one sock at a time!