Explore Our Range of Socks
Welcome to our diverse world of custom socks, where your feet find a perfect match for every step of your journey. We believe that making an informed choice is key to finding the perfect sock match. That's why we've created this guide to help you navigate the nuances of sock selection. Join us as we unravel the mysteries of sock design and performance, and empower you to choose the sock that best suits your unique style and needs.
Printed vs. Stitched Socks
Printed socks are made with almost entirely cotton and use a heat transfer printing process to allow for intricate designs, photos, and logos. We print your design directly onto a blank cotton sock and ensure it looks good even when stretching the fabric. Unlike our knitted socks, these will tend to fade and shrink after continuous use and washing. We have no minimum order quantity on printed socks.
Our stitched socks include all athletic, dress, and standard socks. These are made with 144-needle machinery (200-needle for dress socks) to provide the best quality design, durability, and comfort. With all stitched socks, there is a 15 pair minimum order quantity.
Our Athletic Knee-High Socks are crafted with a focus on breathability and comfort, making them ideal for a wide range of sports and activities. They provide a snug yet non-restrictive fit, ensuring you can move with ease.
On the other hand, our Performance Knee High Socks are engineered with advanced moisture-wicking and compression features, offering enhanced support and reducing muscle fatigue during high-intensity workouts. These socks are tailored to individuals seeking that extra edge in their athletic pursuits.
Both are designed to elevate your performance, but they cater to distinct needs. Whichever you choose, both options reflect our commitment to providing top-tier socks that enhance your active lifestyle.
Showing off a little bit...
We've covered some pretty popular feet.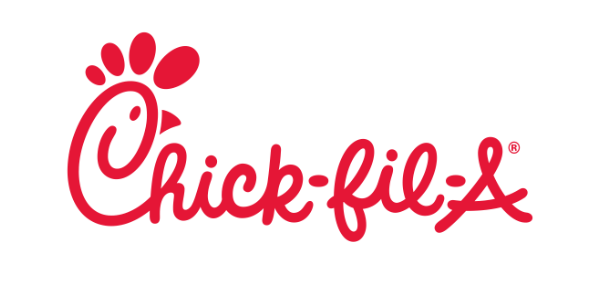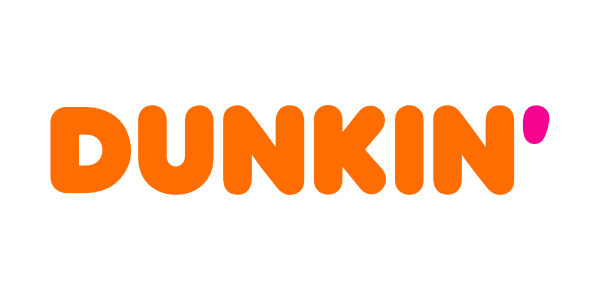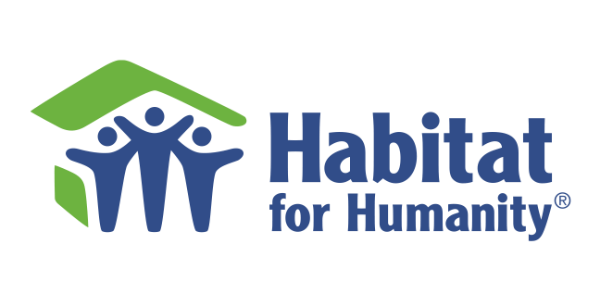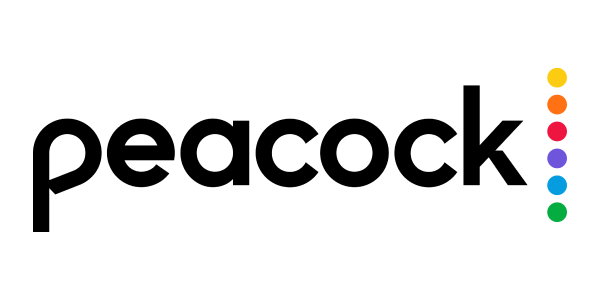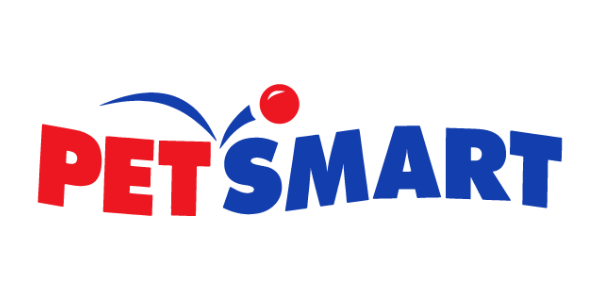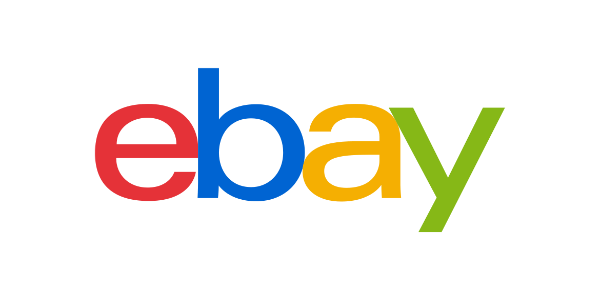 From startups to industry giants, our custom wholesale socks are a game-changer for wholesalers and retailers alike, boosting profit margins effortlessly. At Custom Sock Shop, we manage the entire process, partnering with you from design to delivery for a flawless outcome. Our hassle-free wholesale process is tailored to your busy schedule. Bulk custom sock orders offer diverse possibilities, from giveaways to auctions and ensuring a stock of replacement socks. Simply provide your Sales Tax or Resale Certificate, and we'll get the collaboration started. Elevate your brand's stride with us.
Additional bulk order discounts are available for ASI, PPAI, & Sage Members.
Looking for a fresh and stylish way to raise funds for your school, charity, or community event? Our sock fundraisers have you covered. We collaborate with you to design custom socks that not only tell your story but also support your mission. But that's not all – we take it a step further. We create a dedicated landing page just for your fundraiser, making it a breeze to promote and sell your custom socks. Share your vision, showcase your designs, and rally supporters all in one place. And when your fundraiser reaches its goal, we handle the logistics. We'll deliver all the socks directly to you, ready for distribution to your supporters. It's a hassle-free, stylish, and impactful way to turn your fundraising dreams into a reality.
From sophisticated dress socks that elevate your formal attire to playful and colorful prints that add a pop of personality, we have a sock for every mood and occasion. Your feet deserve nothing less than socks as unique as you!