Transforming Socks Into Unforgettable Gifts
When it comes to corporate gifting, why settle for the ordinary when you can give the extraordinary? At Custom Sock Shop, we specialize in turning everyday essentials into unforgettable gifts. Say goodbye to generic presents and hello to personalized, stylish, and comfortable custom socks.
The socks were BEYOND my expectations. They are soft, well made and extremely great quality. We ordered them for our employees, and we will definitely be ordering them again.
The Perfect Accessory Gift
Holiday Gifting Made Easy
Showing off a little bit...
We've covered some pretty popular feet.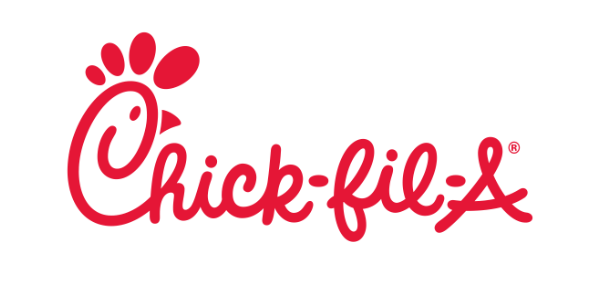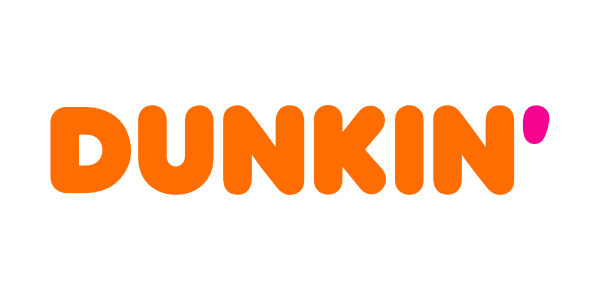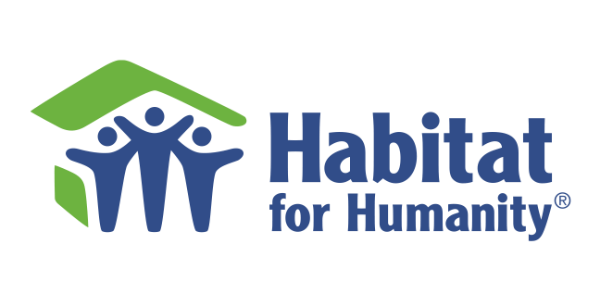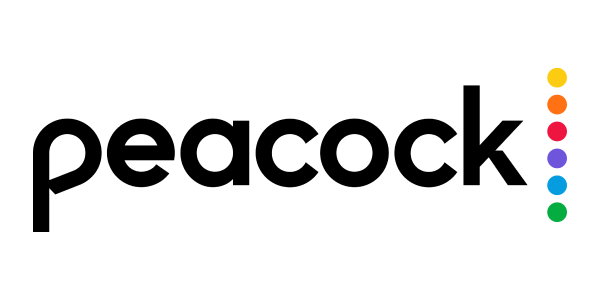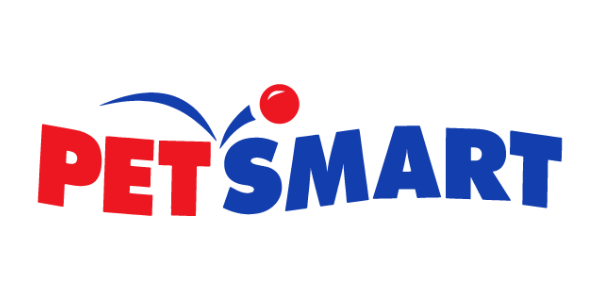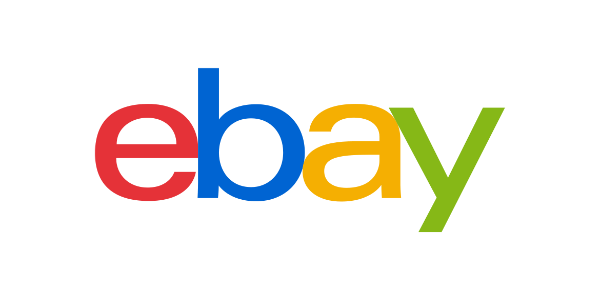 Corporate Gifting Made Easy
Whether it's for special occasions, holiday celebrations, or just a token of gratitude, our custom socks offer endless possibilities. Use them as promotional items, giveaways, or simply to add a touch of creativity to your corporate gifting strategy.
We know that the heart and sole of our business is in the details, and that's where our dedicated design support team shines. From concept to creation, we've got you.
Increased Brand Visibility
Custom socks are more than just a gift; they're a smart branding opportunity. With your logo and message boldly displayed on stylish, high-quality socks, you turn every step your clients or employees take into a powerful marketing stride.
Artwork Proof in 48 Hours
Life's full of surprises, but your custom sock design won't be one of them. Our Sock Picassos let you see and approve your custom design before production.
We take sock-making seriously. Our socks are crafted with love and care, using top-tier materials that ensure comfort and longevity.
We're all about giving you more of what you love: awesome custom socks and unbeatable savings. Your feet and your wallet will thank you!
Whether it's by plane, car, or even foot, we'll take care of getting your custom socks delivered to your doorstep with ease.
The Perfect Gift is Just 3 Steps Away
The holidays can be a hectic time no matter what industry you're in. Escape the shopping frenzy and get your gifting done in just a few simple steps.
Putting Our Best Foot Forward
At Custom Sock Shop, we believe in the power of socks to make a statement, create connections, and elevate everyday moments. But don't just take our word for it – hear from those who've walked with us.
The socks were BEYOND my expectations. They are soft, well made and extremely great quality. We ordered them for our employees, and we will definitely be ordering them again. Thanks!
First, when I called to ask a question – a REAL PERSON answered the phone. He was very helpful, answered all my questions and I submitted our logo and waited for the order to arrive at the CEO's location. Note that he is very picky about the logo and the appearance on anything we order and has rejected many things. When they arrived, he called to say how REALLY COOL they looked and that he really liked them! These are being given to all employees as a part of their company holiday swag. All I can say is THEY DO AMAZING WORK!!! So very appreciative of the detail and quality. THANK YOU THANK YOU!
We purchased the custom socks with our company logo for a fun Christmas gift for employees. The quality is amazing, and they look fantastic.
The socks were super high quality and SO soft. I can't wait to give them to the team as our first piece of company swag!
I buy custom socks from Custom Sock Shop every year for my business. I give the socks to key referral partners and clients. You would be surprised how often they take pictures of them wearing the socks and sending them to me! It is a great marketing tool for my business, and CSS always does a great job working with me for a new design every year. Very happy customer.
Awesome socks! Our employees are going to love the custom Christmas socks, such a fun gift for the holidays.
Unleash the Sock 
Design Wizards
Looking for some design help or inspiration? Our team of sock Picassos are here to assist with anything you need. From finding the perfect threads to display our logo to crafting unique designs, our creativity knows no bounds.
Got questions? We've got answers! Check out our FAQs section for quick and helpful information. From ordering to customization, we've got you covered. Find solutions to common queries and get ready to sock your world hassle-free!