Fast, Easy, and Completely Custom!
Design Your Own Custom Socks Here!
Your stress-free destination for high-quality custom socks with lightning-fast 5-day shipping, lowest order quantity, and hands-on customers service. Order online, approve your proof, and leave the rest to us! Let's get socking!
Showing off a little bit...
We've covered some pretty popular feet.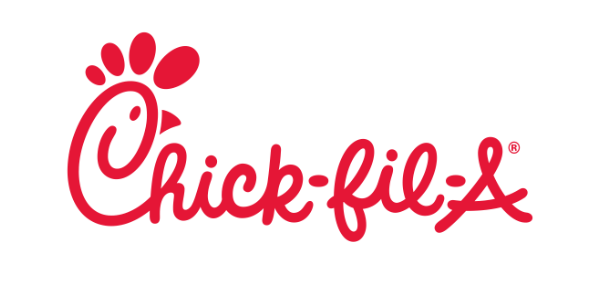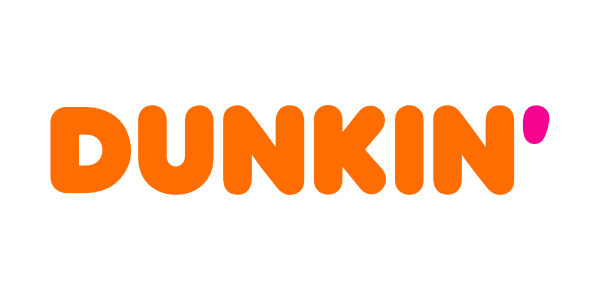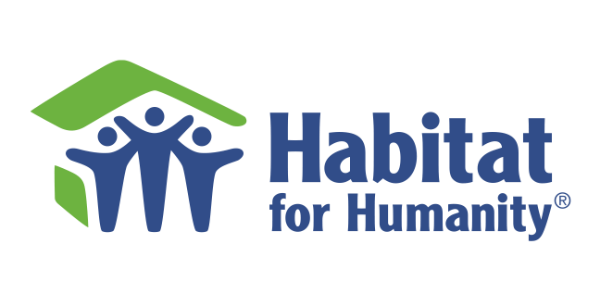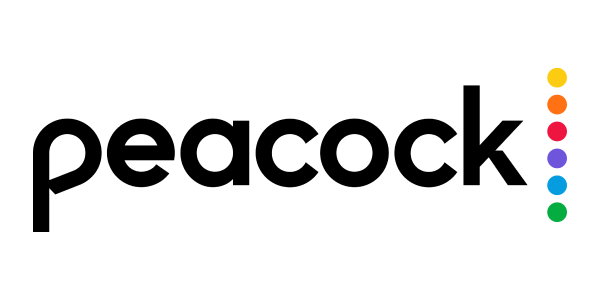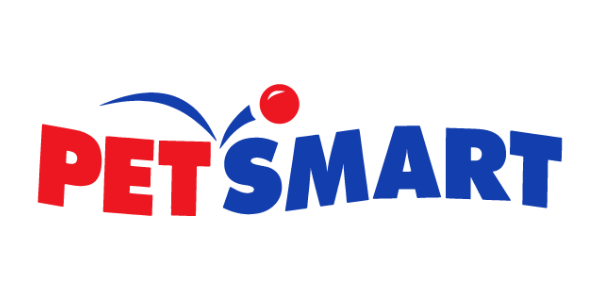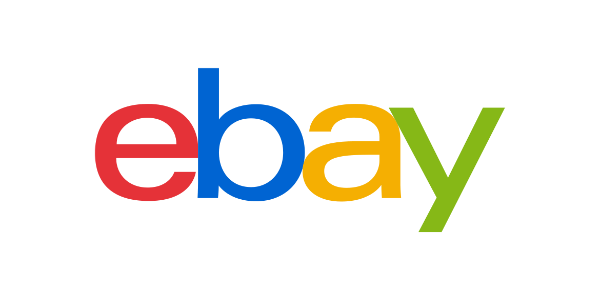 Welcome to Custom Sock Shop's resource hub designed to fuel your journey in creating exceptional custom sock designs. Whether you're a seasoned designer or venturing into customization for the first time, this collection of essential resources is here to support and guide you. Dive in and elevate your custom sock creations with confidence.
Toe-Tally Awesome Sock-cess Stories
Dive into our sock-cess stories to see how others have used our socks to create unforgettable promotional campaigns and boost team morale.
From sophisticated dress socks that elevate your formal attire to playful and colorful prints that add a pop of personality, we have a sock for every mood and occasion. Your feet deserve nothing less than socks as unique as you!
Unleash the Sock 
Design Wizards
Whether you have a clear idea in mind or need expert guidance, our talented team will craft socks that make a statement, reflect your style, and leave a lasting impression. Let's collaborate and bring your sock dreams to life – together, we'll design a world of possibilities, one sock at a time!
Got questions? We've got answers! Check out our FAQs section for quick and helpful information. From ordering to customization, we've got you covered. Find solutions to common queries and get ready to sock your world hassle-free!